Blog By Dzign
Event Planning Las Vegas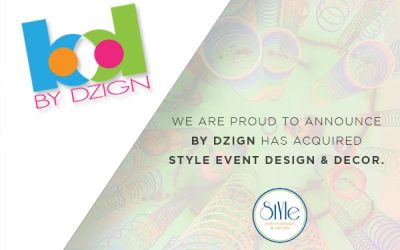 By Dzign Acquires Style Event Design Las Vegas, Nevada, October 10, 2019 – By Dzign announces its acquisition of Style Event Design which operates in Las Vegas. As part of By Dzign's continuing expansion in the event and entertainment industry in Las Vegas, the...
read more
Have a project or an idea?
Please get in touch!
CONTACT US
 
5625 S. Arville St., Suite E Las Vegas, NV 89118
Phone: 702 684 7300
Email: contact@by-dzign.com