Steve Williamson

Event Dzigner
Steve Williamson
joined the By Dzign team in 2015 as an event coordinator, supporting our clients and their countless party projects through cultivation and management of partner relationships and top-notch assistance with all-things events.
Steve earned his B.S. in hotel administration from the University of Las Vegas, Nevada and, in 2013, accepted a position with Totally MOD Event Furnishings as an operations lead, where he coordinated event orders, drafted client proposals and led event setups and strikes. Steve then made the switch to the Courtyard by Marriott Las Vegas, where he flexed his (super strong) hospitality muscles as a front desk supervisor. In this role, he was responsible for greeting and registering guests, assisting the sales and operations teams, cultivating relationships with returning clients and collaborating with colleagues to ensure a smooth registration process for guests. (And, at this, he was pretty darn successful–during his time there, the property was ranked 2nd in guest service among 900+ Courtyard Marriotts).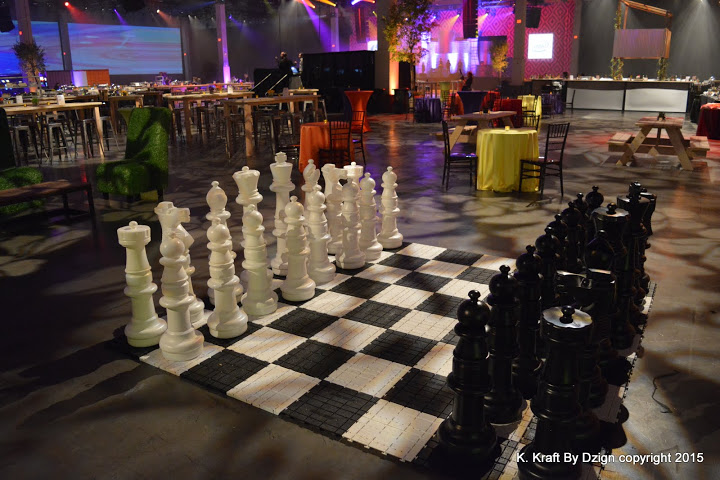 A Certified Guest Service Professional (CGSP) recognized by the American Hotel & Lodging Educational Institute, Steve keeps his event-coordination skills ever-sharp as an active member of the National Association for Catering and Events (NACE)–and, during his time at UNLV, Steve acted as the student chapter president of NACE Las Vegas. When he's not running around the By Dzign warehouse ensuring events are in order on behalf of his clients, you can find him running around the gym or the great outdoors, and, more likely than not, rock climbing. A travel junkee with a passion for seeing all there is to see in the world, Steve enjoys few things more than discovering new places, embarking on exciting experiences and meeting fresh faces.