Rebekah Johnson

Director of Experiential Events
Rebekah Johnson joined the By Dzign team in August of 2019.  But that doesn't mean she is new to the team; she was a client for many years, and we think, she always knew her forever home would be at By Dzign.  Her creativity and attention to detail makes her the perfect fit for the event décor industry.
Bringing over 20 years' experience in the corporate meeting planning and events industry, most of that in Destination Management, beginning with PGI (which became TBA Global and then Kuoni) and most recently for 8 years at Hello! Destination Management. Rebekah has always been passionate about creating memorable experiences and having each client's best interest at heart.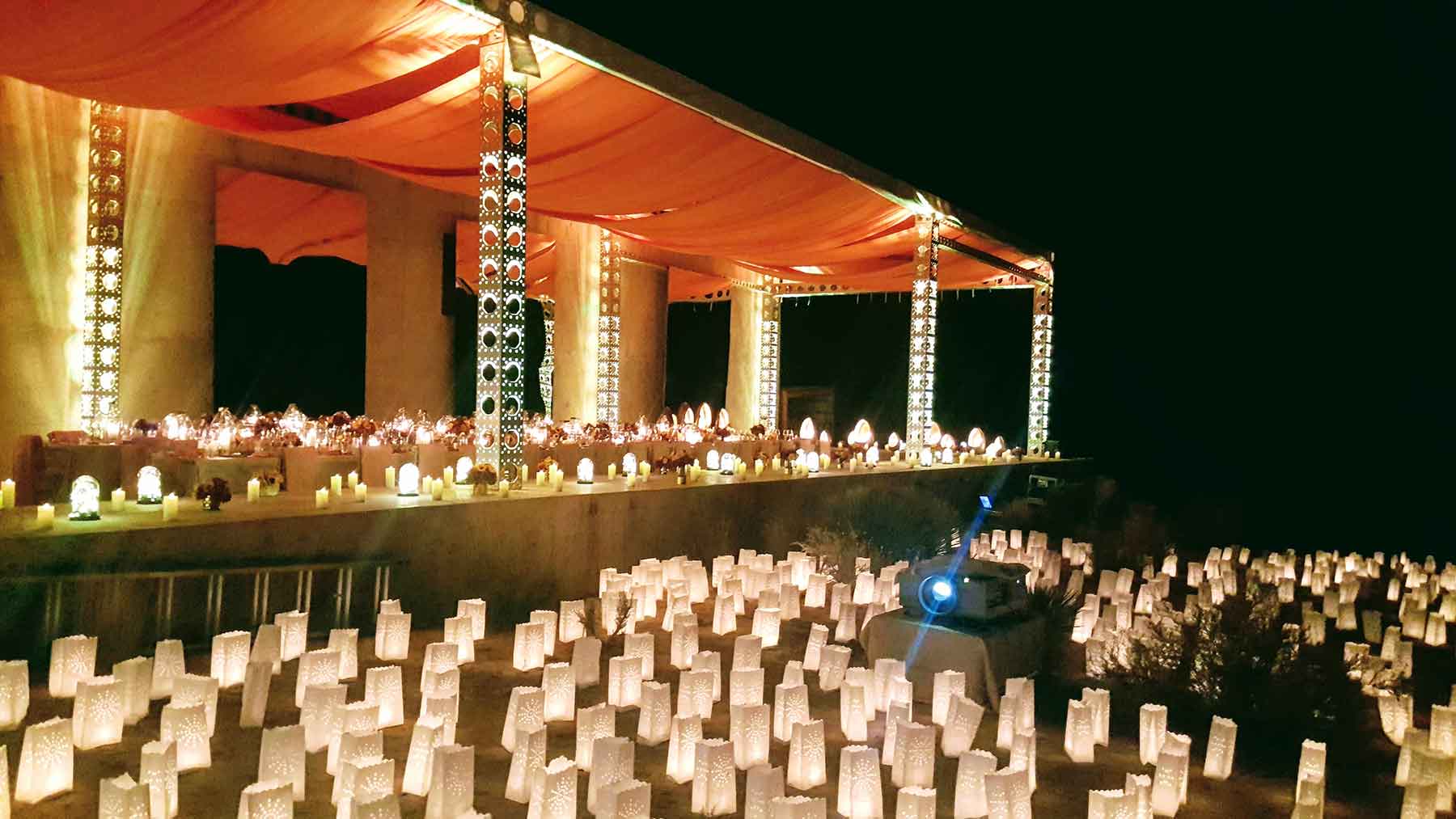 She never meets a stranger, and this is one of her greatest qualities.  "Sweet Georgia Peach" is what some call her, as she is originally from North Georgia…but she has become a desert wildflower while residing in Vegas for over 30 years.  Her greatest joy is her husband and their daughter, Jordyn.  They love spending time traveling the desert in their RV and enjoying Lake Mead on their boat.  It's a way to leave the bright lights of this fabulous city for a few days and go back to the basics.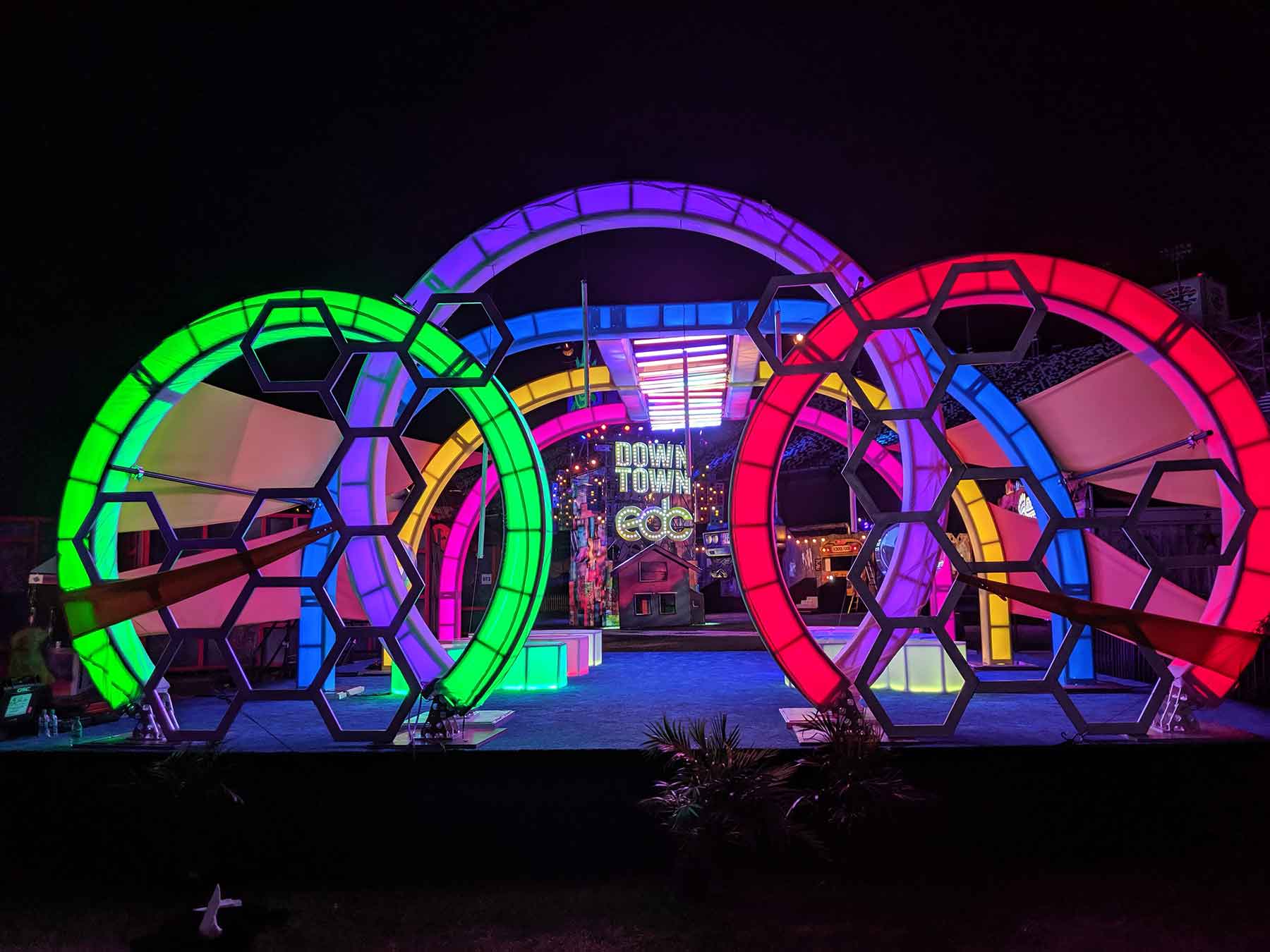 Earning her degree in Business Administration (BBA), focused in Marketing, at the University of Nevada, Las Vegas, Rebekah is a tried and true Rebel fan. She is also an active member of the Las Vegas Hospitality Association (LVHA), National Association of Catering and Events (NACE) and the International Live Events Association (ILEA), Rebekah continues to build relationships in the industry, which in turns helps to give her clients the knowledge and pulse of what is going on in the city!