Nancy Rodriguez

COO
Nancy Rodriguez joined the By Dzign crew in 2012, bringing with her over a decade of impressive experience in the special events arena. As our director of creative and operations, Nancy is responsible for ensuring By Dzign runs smooth and that each event it executes is utterly unforgettable.
Nancy studied hotel administration, with a concentration in special events, at the University of Nevada, Las Vegas (Go Rebs!) and, upon graduation, accepted a position as the special events assistant for USA Hosts. Nancy quickly made her way up the ranks and was promoted to special events supervisor and, later, special events manager. In this role, she was responsible for everything from oversight and creation of training tools to oversight and management of all corporate events. Nancy then made her way to AGR (a leading game and party rental company), where she accepted a position as an account executive. Prior to joining By Dzign, Nancy sharpened her skills with Origin Event Planning as its director of sales, where she used her endless experience to assist with the company's launch in (and introduction to) the Las Vegas market.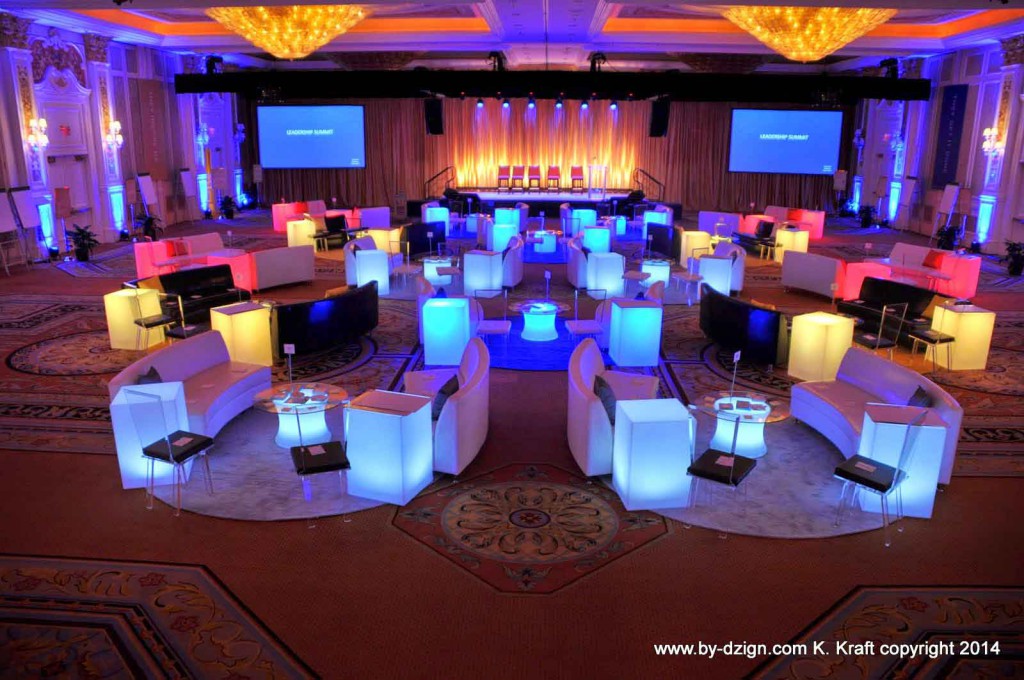 A lover of all-things events, Nancy has volunteered her time as the hospitality chair for the National Association of Catering Executives (NACE) Las Vegas chapter for over five years—and her dedication led to her being selected as NACE's "Member of the Year" in 2014. In an effort to keep her party-planning skills super sharp, Nancy also received her Certified Professional in Catering and Events (CPCE) certification from NACE in 2014—making her an absolute force to be reckoned with when it comes to stunning soirées.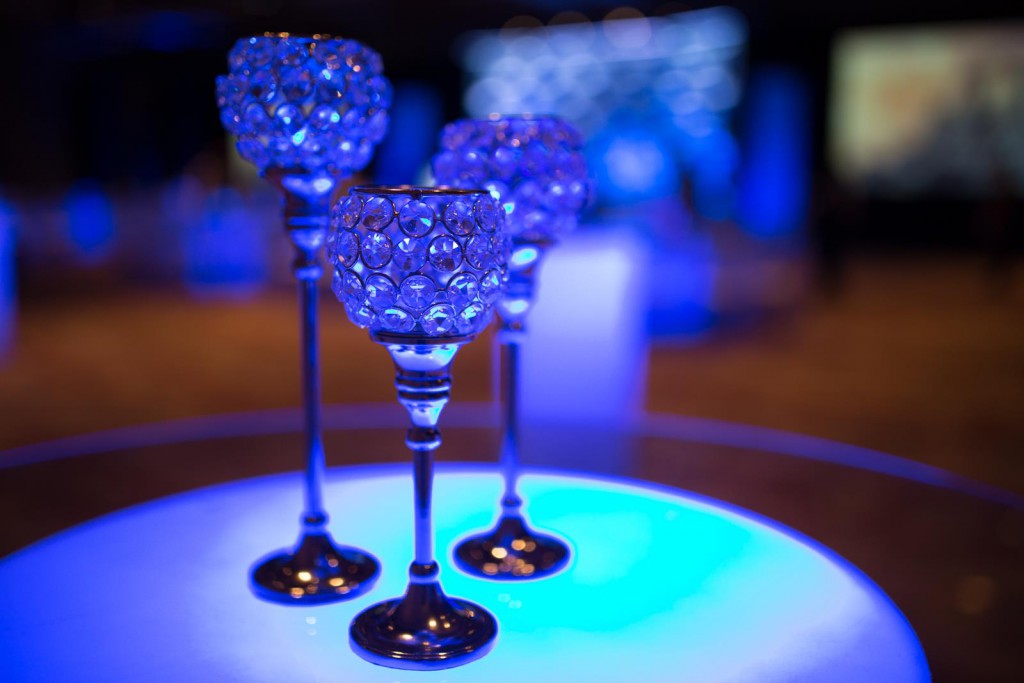 When she's not perfecting parties on behalf of her clients, you can find Nancy spending priceless time with her family, and, more often than not, creating killer spreadsheets—give her 20 minutes and Microsoft Excel, and there's nothing she can't get done. A sucker for a great pair of high heels, Nancy describes By Dzign as the "glass slipper" in her fairy-tale life (and we'd describe her as our perfect Cinderella).