Kevin Kraft

Founder/CEO
Kevin Kraft founded By Dzign in 2008, bringing with him a lifetime of experience in the entertainment and event-planning industries and a success story like no other (that includes having a heavy hand in the development of the NYC rave scene). As By Dzign's founder and CEO, Kevin is responsible for ensuring every single event By Dzign manages is utterly unforgettable and exceeds client expectations.
Kevin was born in Miami Beach but moved to The Big Apple at just three days old and was raised on Long Island, New York. With a father who owned bars, restaurants and nightclubs, Kevin grew up in entertainment industry and recalls learning all about the importance of aesthetics and the details of decor through the fabulous staff at one of his father's nightclubs. Kevin knew the lifelong backstage pass he'd been given to the industry was worth something, so, the summer after graduating from high school, he founded a teen night club in the basement of the Franklin Hotel in Malone, New York. He then enrolled in college courses, majoring in hotel and restaurant management, but made the constant commute back to Malone to run his thriving Club Millennium.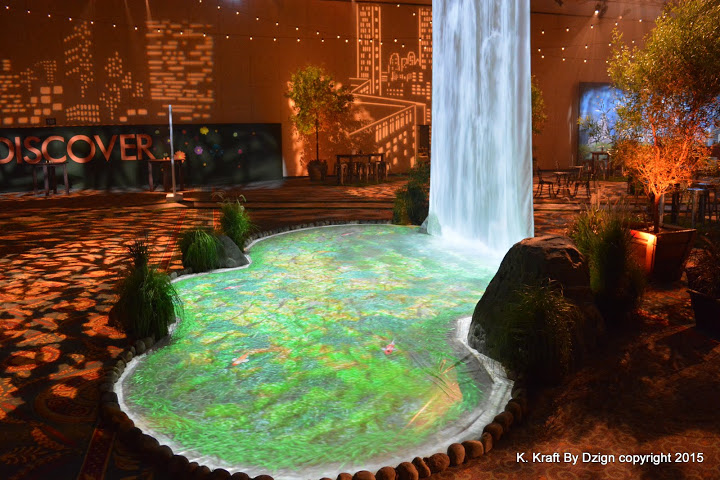 Having seen success with Club Millennium, Kevin began throwing one-off parties (aptly named "The Party") in the NYC area. The Party eventually took over a nightclub on Long Island called Voodoo—where it ran, under Kevin's seasoned supervision, seven days a week. Voodoo underwent a number of name changes—from Wet to Wonderama to The Shoppe—but, in 1991, became one of the first weekly rave clubs in the United States, under the name "Caffeine." With Electronic Dance Music in its infancy, Kevin capitalized on the trend he'd help to start and made Caffeine into a thriving record label—eventually turning it into the top-selling indie dance record label at Tower Records in the greater metropolitan area, including the number one dance song, "Feels so Good," by Sonique.
The only thing as sharp as Kevin's trained eye for the night scene, though, was his strategic business mind, so he got on board with branding and started Caffeine Clothing. His very first t-shirt design read, "That's Kraft E" and was featured in Teen Magazine. Caffeine began throwing "Natural High" parties that drew busloads (literally) of ravers all the way from Florida. The success of the night club, clothing line and record label turned Caffeine into a thriving lifestyle brand that was featured on the cover of the New York Times style section—affirming its place as one of the largest growing and most successful cultural movements of the 1990s. Kevin then developed the "Caffeine World Tour," which travelled as far as Japan, saw over 1,000,000 attendees, and ran until 2001.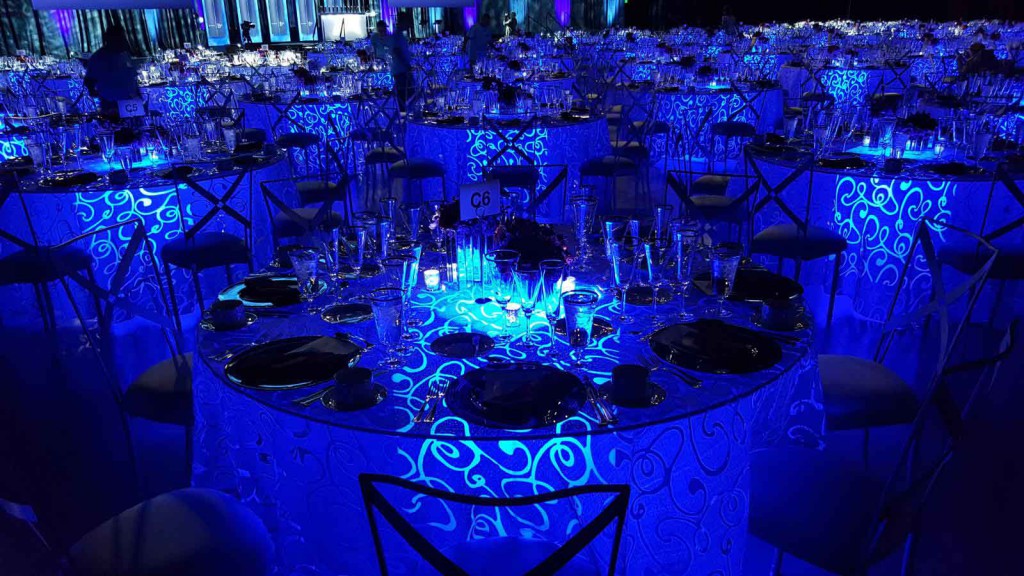 In 1999, Kevin founded Kraft E Marketing—a firm that was immediately hired by Coca-Cola to connect their brands to the success of the Caffeine culture. On a natural high from the deal with Coke, Kevin went on to develop themed sponsored parties in Negril, Jamaica for spring breakers through 2006. He then left the bright lights of NYC behind for the (even brighter) lights of the Entertainment Capital of the World, where he accepted a position with the prestigious Ritz Carlton Hotel at Lake Las Vegas.
After one year with the Ritz Carlton, Kevin was asked to join its Creative Event Service Department and, within a year of being brought onto the CES team, was offered a position with one of the company's vendors. Shortly after accepting the position, though, Kevin realized the company would soon be going out of business. In an effort to save his and his coworkers' jobs, Kevin purchased the assets of the failing business for one whole dollar. His personal overhead went from just $2,700 per month to over $65,000, but he couldn't care less—Kevin was just happy to be back in the entertainment business, alongside his talented friends. He spent the next three years helping that company see success again and, in 2008, finally merged with an entertainment agency to create what is now By Dzign. Since its inception, By Dzign has donated over $2,000,000.00 in free events for local and national charities and has had its glitter- and spray-paint-covered hands in over 10,000 events.
When Kevin's not busy bringing the rave scene to fruition or developing killer parties on behalf of his clients, you can find him hanging with his once-nextdoor-neighbor, now-wife, Barrie. He keeps busy painting the town with her, and their four children. A born entertainer, he loves nothing more than throwing a good party—whether that's at home for the Superbowl or in a casino ballroom for a global gaming convention.