Gregg Hanson

Floral Director
Gregg Hanson first joined the By Dzign team in February of 2013, bringing with him over 34 years of experience in the floral world. As the head of our floral department, it's Gregg's job to bring our clients' event vision to life through vases, vessels, blossoms and buds.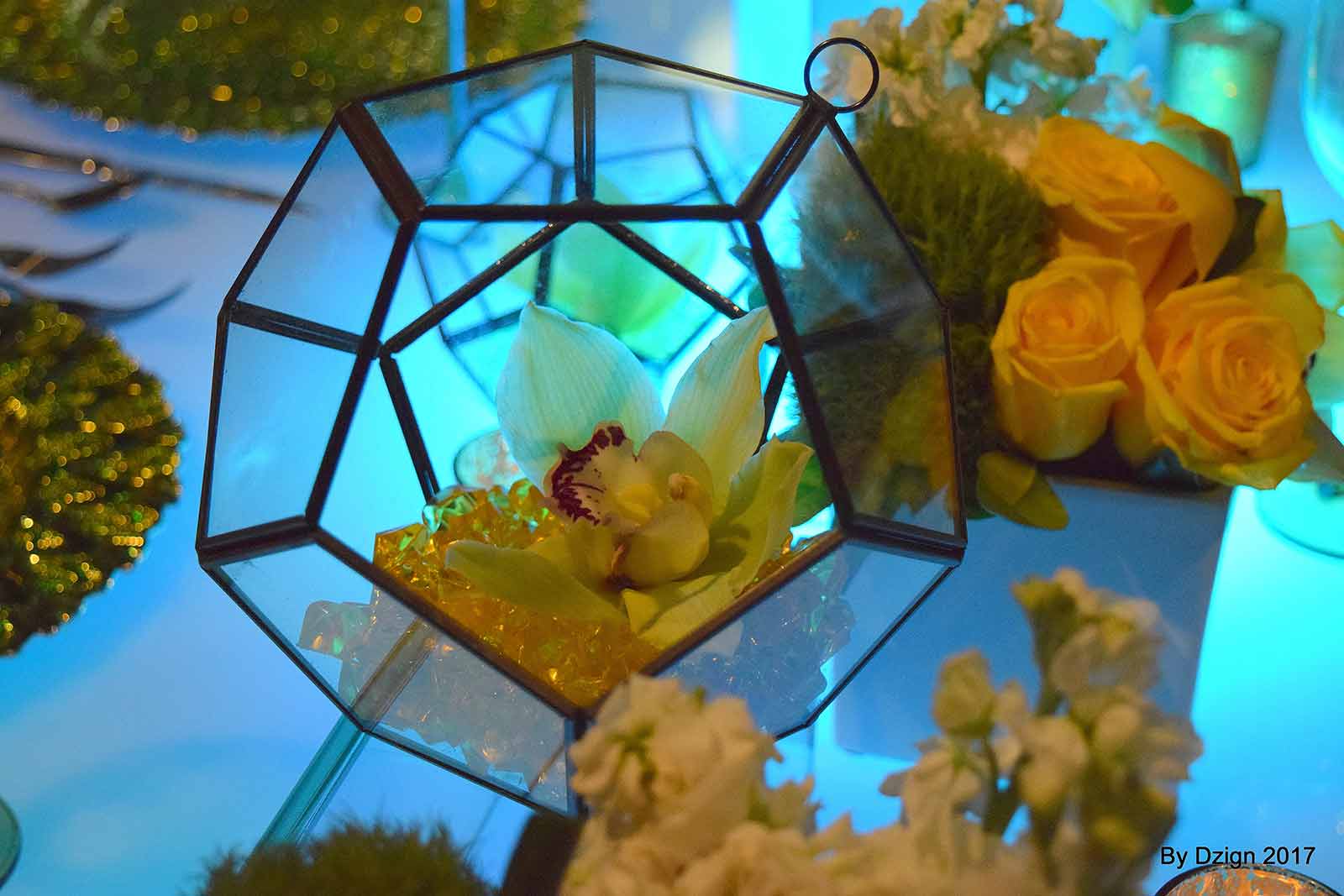 Gregg's ability to seamlessly execute any aesthetic—no matter how simple or intricate—is beyond impressive. Often with very little direction from clients, he's able to create arrangements that convey exactly what the host was in search of for their upcoming soirée.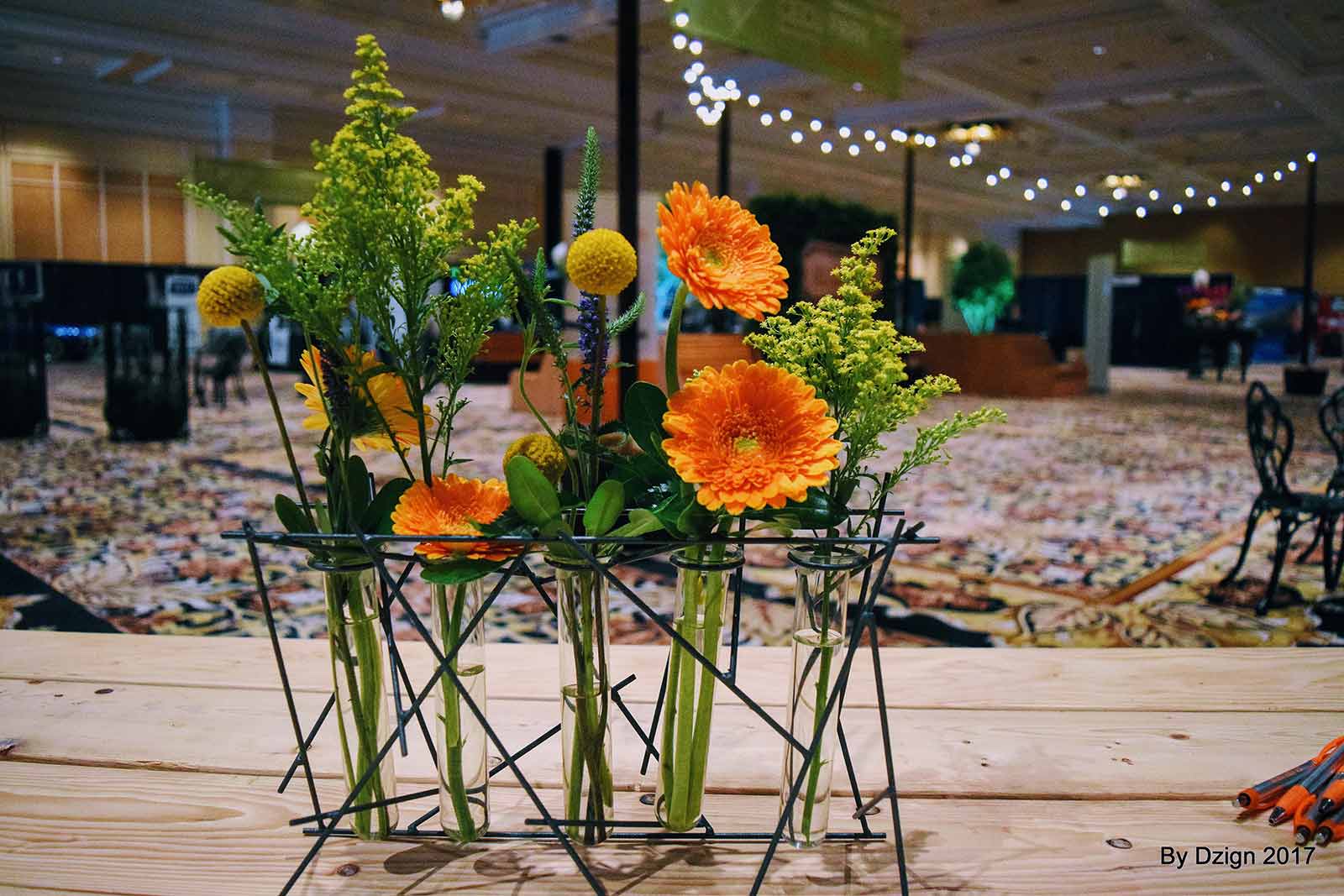 Originally from Eugene, Oregon, Gregg's family owns its own floral shop back home. When he's not pruning, snipping, clipping and arranging, you can find him sifting, measuring and baking any number of delectable desserts. A foster parent to four young brothers, quiet moments are few and far between—but, when he does manage to find time to himself, he enjoys decorating his house. His favorite interior-design aesthetic? Whatever his wife likes at the time (smart man, Gregg, smart man).