David Smythe

Sr. Event Dzigner
David Smythe joined the By Dzign team in 2014, bringing with him over 15 years of impressive experience in everything from event production to event sales. As the crew's design consultant, David uses his seasoned eye for aesthetics to ensure our client's events are as beautiful as they are seamless.
David studied business and marketing at the College of Southern Nevada and, in 2004, began to flourish in the events industry as he controlled Renaissance Catering, a company specializing in large, off-premise events. David's responsibilities in that role included the management of a full-service, 10,000-square-foot catering facility and the oversight of over 1,200 annual events (with over $3M in revenue generated annually). His celebrity clients ranged from President Bill Clinton to Jamie Foxx to Rod Stewart (to name a few).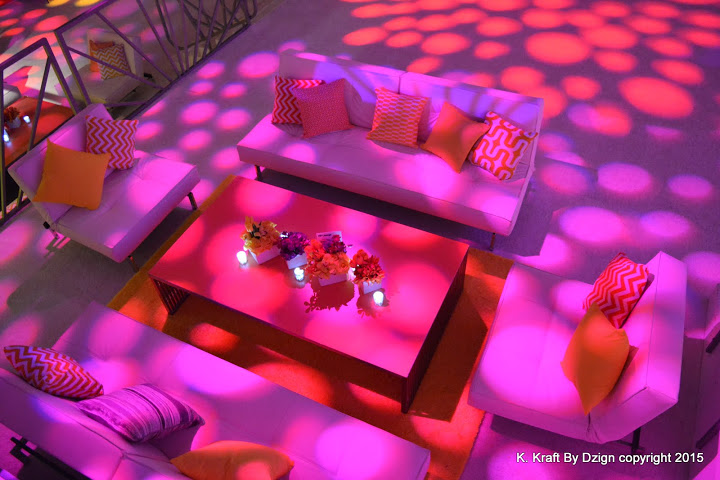 Prior to joining By Dzign, David accepted a position as director of sales and marketing at Current Events, an upscale, boutique rental house in Las Vegas, where he spent two years using his super-savvy skills to develop the company's sales team and product showcase. During his time with Current Events, David received Las Vegas Wedding Awards' 2012 "Rising Star" Award and, in 2013, the Bridal Spectacular's Exhibitor's Choice Award for "Best Booth Design."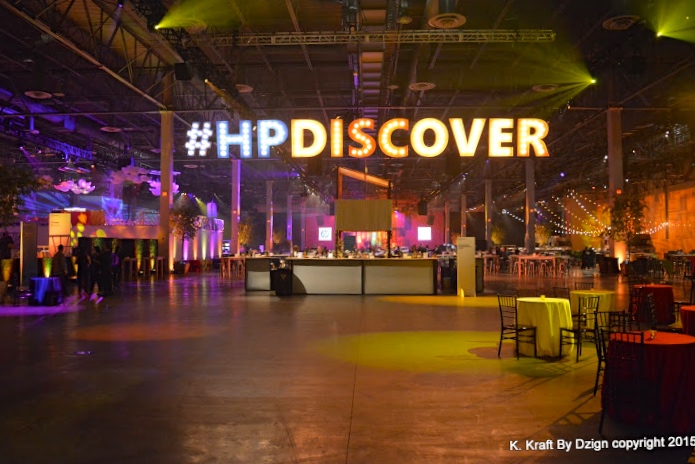 When David isn't perfecting parties on behalf of his clients, he's likely volunteering his time with both the Down's Syndrome Association and the Las Vegas chapter of Habitat for Humanity. He also serves on the Board of Directors for the National Association of Catering and Events (NACE). A sucker for a good bourbon drink, you can often find David floating around his pool in the hot Las Vegas summers, or revelling over his newest office oddity, a taxidermied iguana (you read that right).