Danny Gonzalez

Graphics/Print Director
By Dzign's most fast-paced department is under the Direction of Danny Gonzalez. The graphics/print department touches every event in some way and Danny leads the charge. Danny's ability to juggle ten things at once fits in line with his personality, always on the go and always looking for that next challenge.
Danny joined the By Dzign family in 2017 and gave new life to his department through creativity, organization and aligning skillset with vision to ensure efficiency and timeliness of each project.
This department facilitates full-service production of customized signage, graphic design and digital imagery. Danny and his team become the illustrators for each event's design/narrative and bring ideas to life through printed mediums.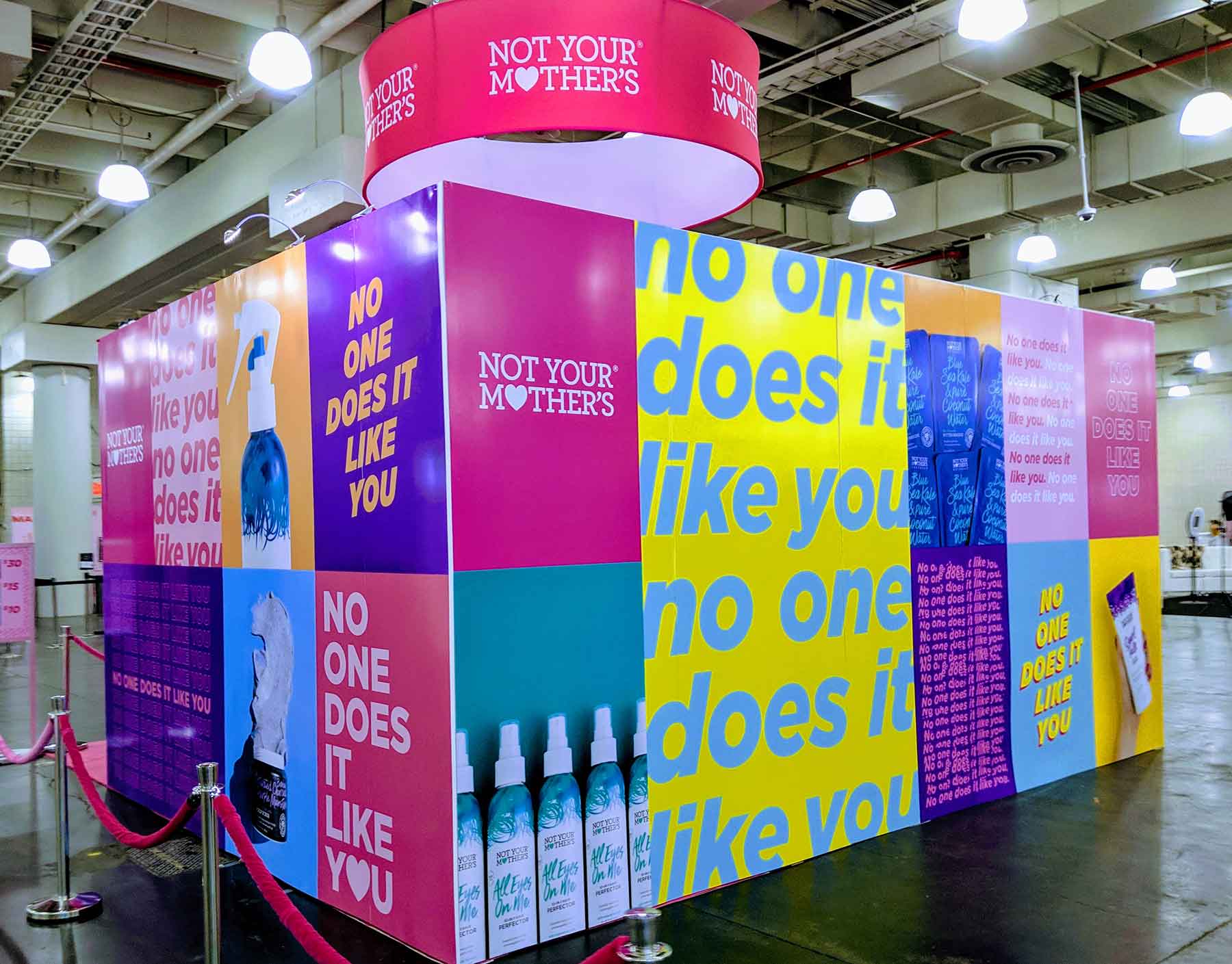 Danny graduated from the Art Institute of Long Beach in 2002and began his printing career at Impress Graphics and Printing, a small print shop in California. It was there that Danny discovered his passion for print media and offset printing.
After several successful years honing his craft in California, Danny made the decision to move to a city he had loved visiting…Las Vegas. In 2006, Danny packed up his dreams and hauled them to Las Vegas.
While he looked for his forever home in printing, Danny worked for the Carpenters Union and helped build such iconic Las Vegas properties as World Market Center, Encore, The Cosmopolitan and Vdara all while working freelance design on the side.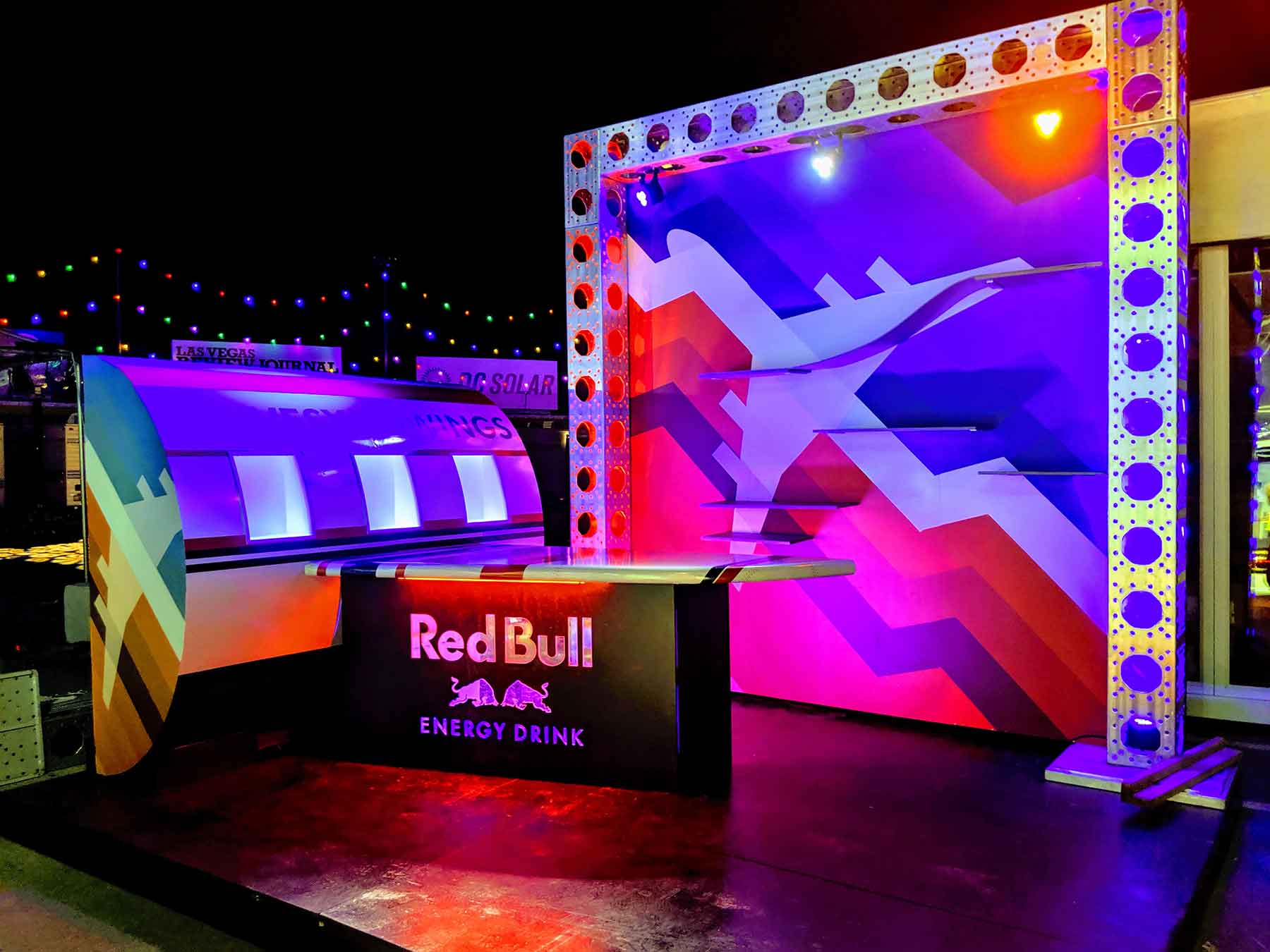 His hard work paid off when Danny was hired at Color Reflections where he took on large format printing, color profiling and a customer service role.
Danny's experience and love for the industry led him to By Dzign where he was selected to run the fast-paced printing department and is excited to be a part of a work family that allows him to express his ideas freely. He is always saying that we are all innovators and creators at By Dzign.
In Danny's free time, he enjoys spending time with his wife and two kids and creating memories with his family.