Penny Philippou

Event Dzigner
A creative thinker with a knack for all-things DIY, Penny Philippou joined the By Dzign team in 2016 as an event coordinator. In this role, Penny uses her impressive imagination (and killer eye for design) to assist in creating unforgettable custom events that constantly exceed client expectations.
Penny earned her B.S. in hospitality from the University of Nevada, Las Vegas in 2016, and, during her time as a student, worked in the food and beverage industry—starting out as a server but quickly making her way up the ranks to managerial position. Though Penny joined our crew officially in 2016, she is no stranger to the By Dzign team, as she spent her college years running around our offices—first as a By Dzign mentee from 2013-2014 and, later, as one of our all-time favorite interns during the Fall semester of 2015.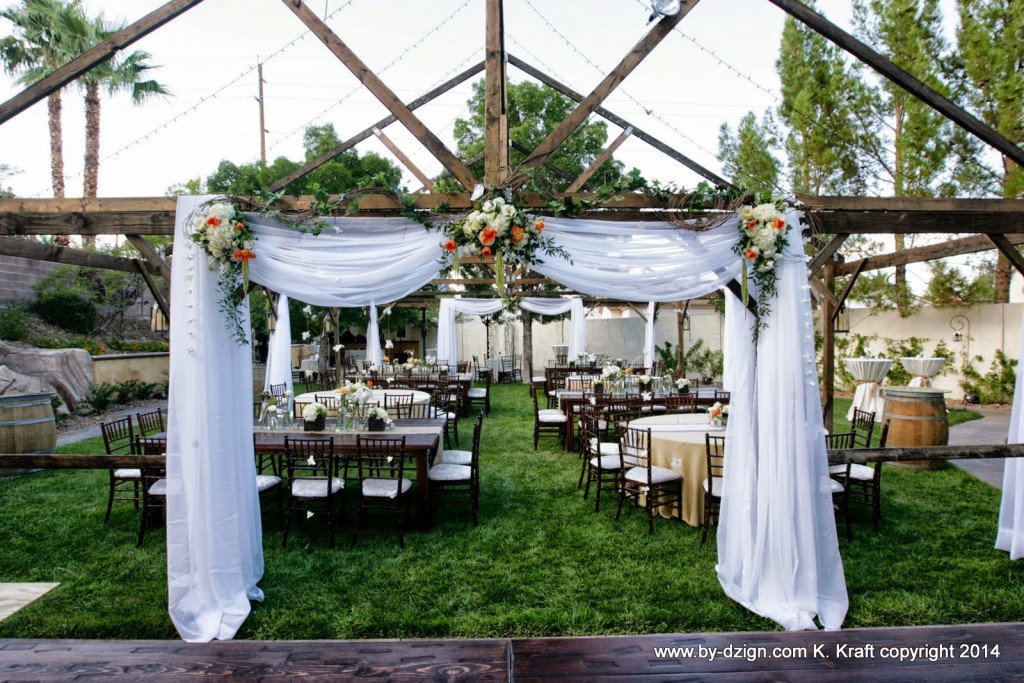 An active member of the National Association for Catering and Events (NACE), Penny currently volunteers her time as the organization's vice president of education and, previously, as its vice president of membership. When she's not executing unparalleled parties on behalf of our clients, you can find her taking on the world with her glue gun in hand—and sparing no embellishments along the way. She loves finding old pieces of furniture or broken odds-and-ends and using her imagination to breathe new life into them. Whether it's applying a fresh coat of paint on an old armoire, or creating the perfect tablescape for a corporate event, you want Penny (and her endless creativity) tackling your next project. Trust us.