Patsy Dolan

Event Dzigner
A seasoned professional with over 35 years' experience in hospitality and the special event industry, Patsy Dolan joined the By Dzign team in 2019. Patsy has collaborated with each of the By Dzign staff throughout her years in the industry and it seemed more than fitting for Patsy to join our family, sharing her knowledge of event furnishings and overall love for environmental aesthetics.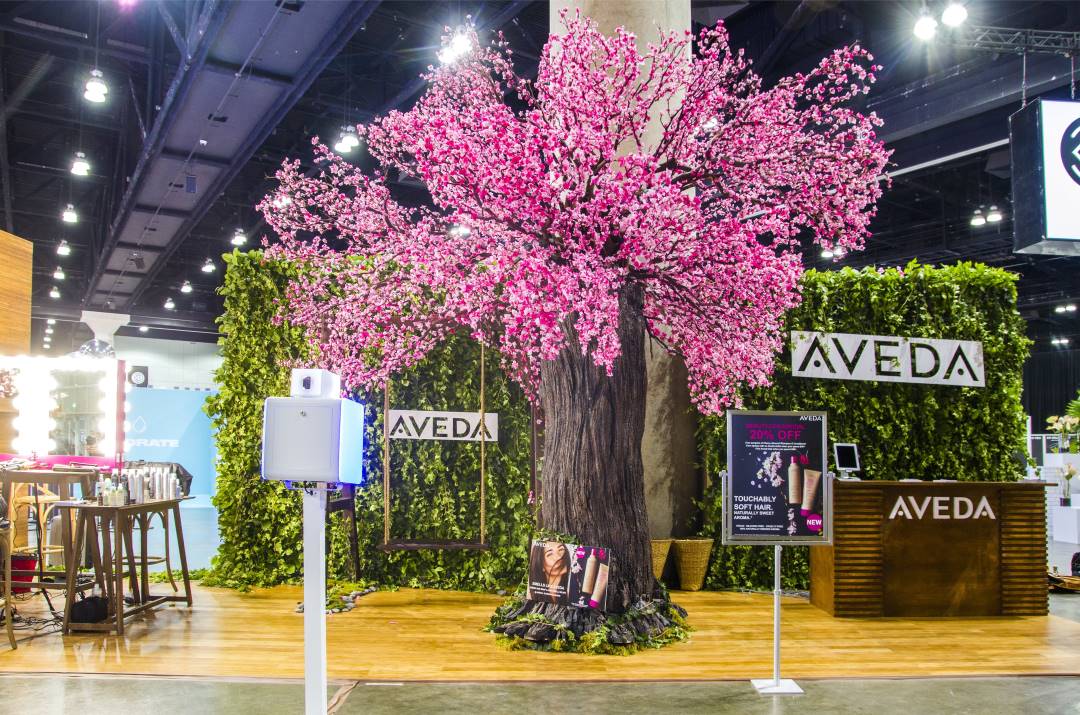 Patsy's expansive experience with the Las Vegas furniture, prop and special event coordination and rentals began in 2000 with sales and coordination positions in the industry. During her career she has been an active member of the National Association of Catering and Events (NACE) and served on the Board as Secretary for several years.
Patsy has been recognized for her top-level achievements as the Colorado Hotel Association Conference Service Manager of the year and received the NACE Legacy Award in 2016.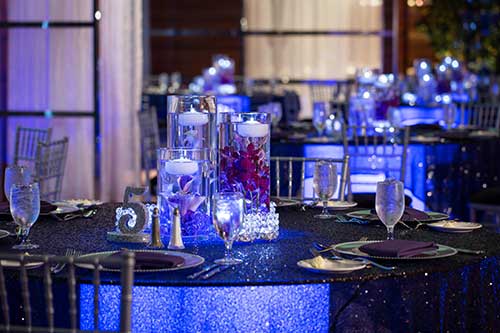 With a passion for people and events, Patsy has become an integral part of the team and By Dzign family. Her keen sense of humor, commitment to customer satisfaction, valued client rapport and creative approach to coordinate outstanding special events has made her an invaluable member of the team.
Patsy enjoys living in Las Vegas and is actively involved with her two grandsons' many sports and music activities.