Danie Pileri

Director of National Sales
For more than 26 years, Danie has produced events for social and corporate clients large and small and has been immersed in the entertainment and special event scene in Las Vegas. Working at MGM Grand for eight years as an Event Production Manager, as well as honing her craft in the entertainment industry as Director of Entertainment and Events at a locals' hotel and casino, Danie has produced intimate weddings and corporate events to arena sized concerts with A-list entertainers in sports, film and music and currently shares her passion with By Dzign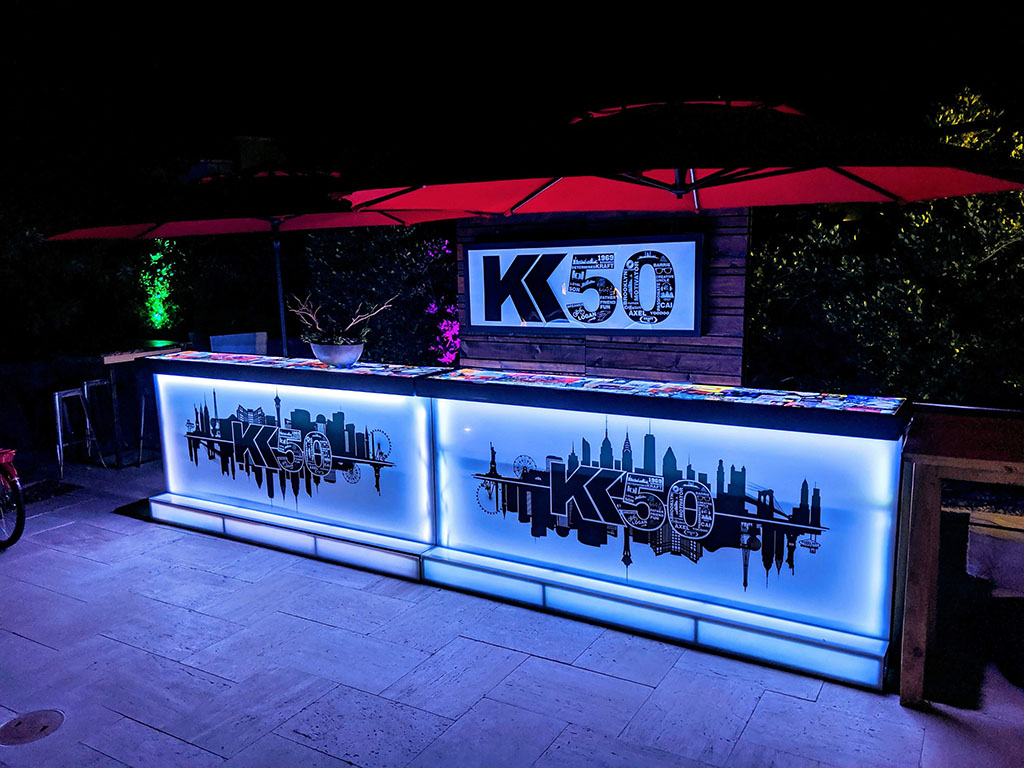 What you really want to know about Danie is that she is real and has the most amazing ability to blend technology, innovation and creativity into her events. With an incredible eye for detail, bubbly personality and a passion for perfection; she thrives on translating client's vision into breathtaking reality. Danie nails the intimacy of an event for a few dozen and the grandeur of an event for a few thousand. She's a refreshing deviation of someone in sales, meaning you will not just be a number to her. Danie wants your event to be everything you dreamed of and more, turning the ordinary into the extraordinary; and you'll feel that when you meet her. It is for these exact reasons she has made such strong bonds with clients and companies all over the world. Her passion for the industry and client relations gives her that networking strength that makes her the perfect fit for By Dzign and our clients.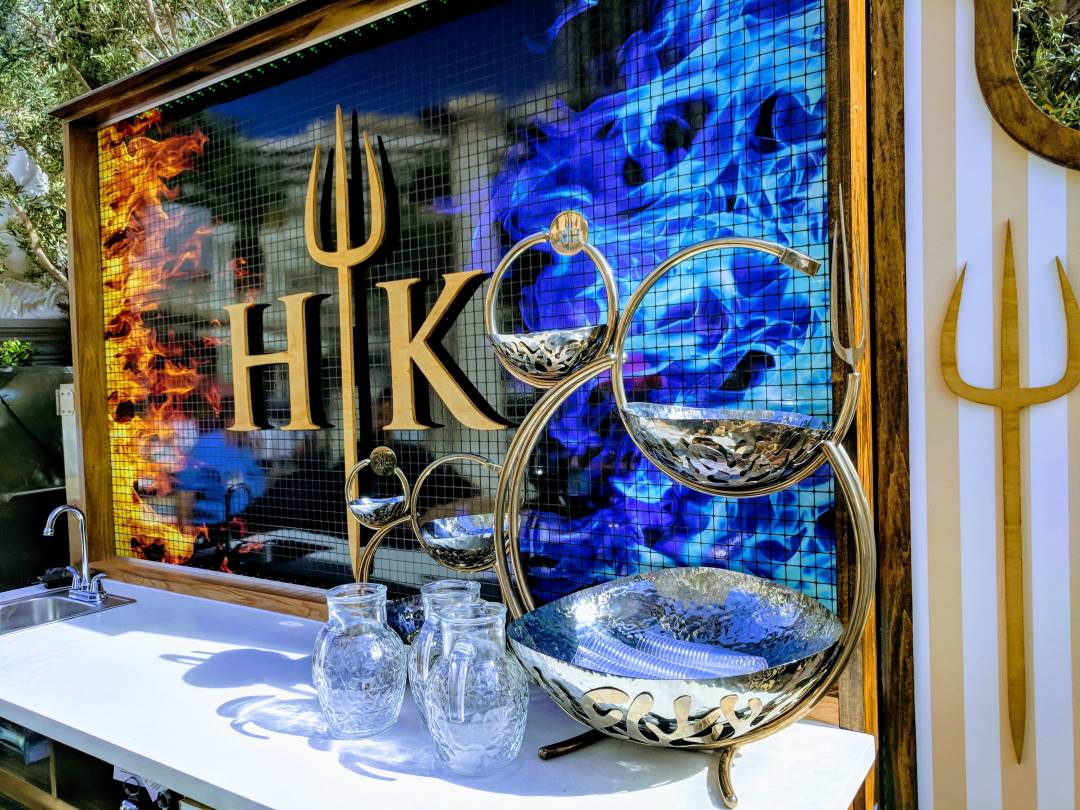 Danie is socially involved in the Las Vegas chapters of ILEA and LVHA as well as holds membership with the LVCVA. Her relationships and industry contacts are stellar and far reaching.
Danie earned her bachelor's degree at UNLV (Go Rebs!) and loves traveling with her two beautiful daughters and husband in her spare time. She is a night thinker and day dreamer who is obsessed with the details but, loves an unexpected twist. Her enthusiasm is contagious, and she secretly likes to shake it like a polaroid picture.